---

REDWOOD CITY SEED CO.
Box 361, Redwood City, CA. 94064 USA

Craig and Sue Dremann, co-owners.
---

Click on Home page for seed list
Order by Phone (650) 325-7333

10 AM-5PM Pacific Coast Time

or FAX (650) 325-4056
Order with American express, Discover,
Mastercard or Visa
for orders $25 or more.
---

Bhut Jolokia-- example of the dozens
of hot pepper seeds we offer.


---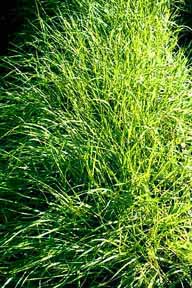 Sweetgrass plants, vanilla scented
used for braids and baskets.
---
Images Copyright © 2009 Craig Dremann,
co-owner, all rights reserved including the web.
Updated January 7, 2016